Create Links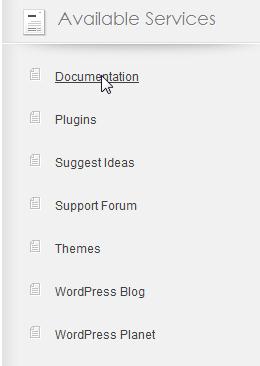 Creating links is one of the most basic functions of the VisualWebb site.  It's very easy to create a list of links and sort them by categories.
Create categories of the links you would like to create. Each category can be displayed as a widget in the side bar of your website. A category may be something like Available Services or Things To Do. The widget can be titled what ever you named the category in the new Link Widget.
Adding a link is as simple as clicking on Links -> Add New, then setting a title and a url to the link you would like and associate the new link to a category.  Another option might be _blank or _self, _blank opens the window in a new window and _self stays in the same window.
From the Appearance -> Widget window grab the Link widget and drag it to the window on the right titled "Sidebar" and select the link category from the new window that appears. Select save and this new link list will appear on your website.
Happy VisualWebbing   😛